Save
Save
Save
Save
Save
Save
Though in this age we are more connected than ever via social media, the phenomenon of loneliness has never been higher. "Likes" on social networks just don't quite cut it when what you really want to say is "hey, I've been thinking about you lately and wondering how you're doing. Here's what's new in my life…what's up with you?"
Receiving a personalized card in the mail from someone, as opposed to just watching their photo feed, is an increasingly rare occurrence these days. Why not reach out and send some sunshine to the friend, sister-in-law, or neighbor who might appreciate that little gesture of care. You can be sure they'd "like" that.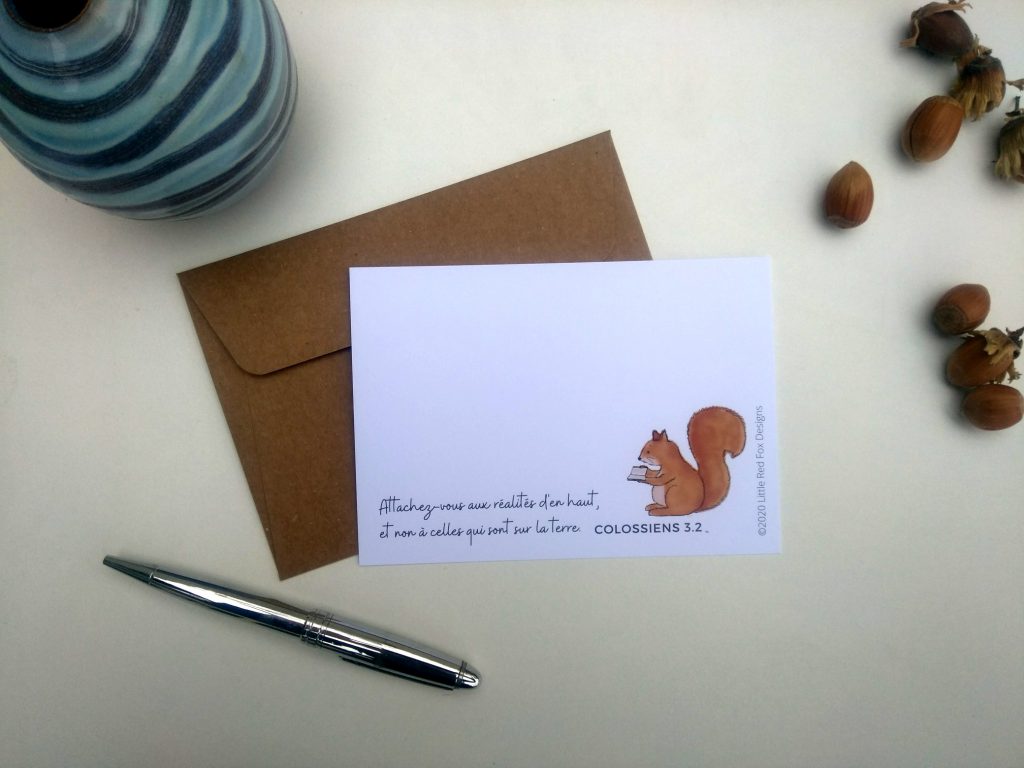 About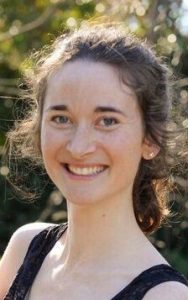 Hello! My name is Audrey and I am the principal designer at Little Red Fox Designs. I left the corporate world when my first child was born in 2015, and I haven't looked back since. I'm having way too much fun taking care of my family, my garden, and this little company where I love designing stationery products that make people smile. All of my work – greeting cards, bookmarks, notepads, gift tags, and more – is hand-drawn by me and carefully produced in small batches in Geneva, Switzerland.
I'm so thankful for the partnership I have with bookstores and other retailers who believe in my work. If you'd be interested in carrying Little Red Fox Designs in your shop, please reach out by email (info@littleredfox.ch) or DM me on Instagram (@littleredfoxdes).
Thanks for stopping by.

Visualisez cette page en:
Français (CHF).